Golden Entertainment Reports First Quarter Revenue and Net Profit Growth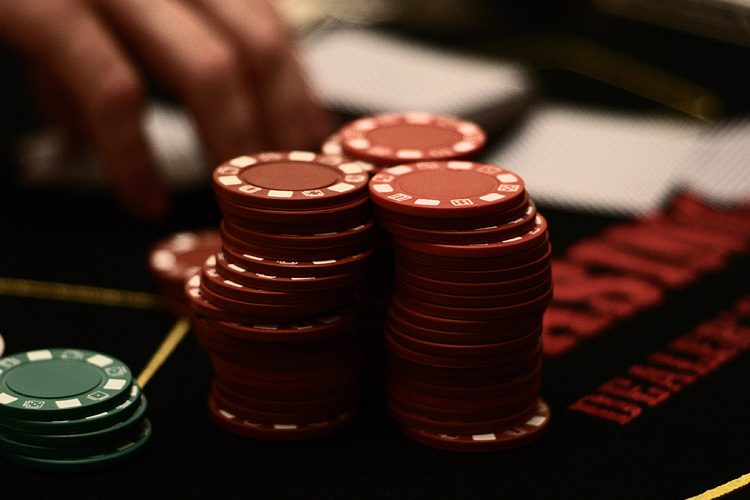 Terrestrial operator Golden Entertainment reported a year-over-year increase in revenue and net profit for the first quarter of its fiscal 2022.
Consolidated revenue in the three months to March 31, 2022 was $273.6m (£221.7m/€260.2m), up 14 .1% compared to $239.7 million in the first quarter of 2021.
Golden Entertainment saw growth across all areas of the business, with gaming revenue up 7.8% to $190.8 million, food and beverage revenue up 25.7% to $42.5 million, room revenue up 39.7% to $24.7 million and other revenue up 40.0% to $14.7 million.
Breaking down this performance, Nevada casino revenue grew 28.9% year-over-year to $96.4 million, while local Nevada casino revenue edged up 3.6% to $39. .9 million. Revenue at Rocky Gap Resort Casino in Maryland also rose 11.2% to $17.9 million.
Golden Entertainment also noted that revenue from its distributed games business jumped 8.5% from $109.9 million to $119.2 million in the quarter.
With regard to operating costs and expenses, they increased by 12.9% to $240.8 million, which translated into an operating profit of $32.9 million, in up 24.6% year over year.
The operator also reported $15.3 million in net non-operating expenses, primarily due to $15.1 million in interest expense, resulting in pre-tax profit of $17.6 million. an increase of 70.9% over last year.
Golden Entertainment also received $18.5 million in tax benefits, meaning it ended the quarter with net income of $36.1 million, up 240.6% from 2021.
"Our record first quarter results reflect the continuation of the strong financial performance we delivered in 2021," said Golden Entertainment Chairman and CEO Blake Sartini.
"Our strong cash flow has allowed us to reduce debt while returning capital to shareholders through our share buyback program. Since the start of 2021, we have reduced our leverage by $158.0 million and since December 2021 we have also repurchased over $25.0 million of our common stock.
"We plan to remain focused on returning capital to shareholders as the strength of our business continues."