Libstar achieves 22% profit growth despite inflation and supply chain pressures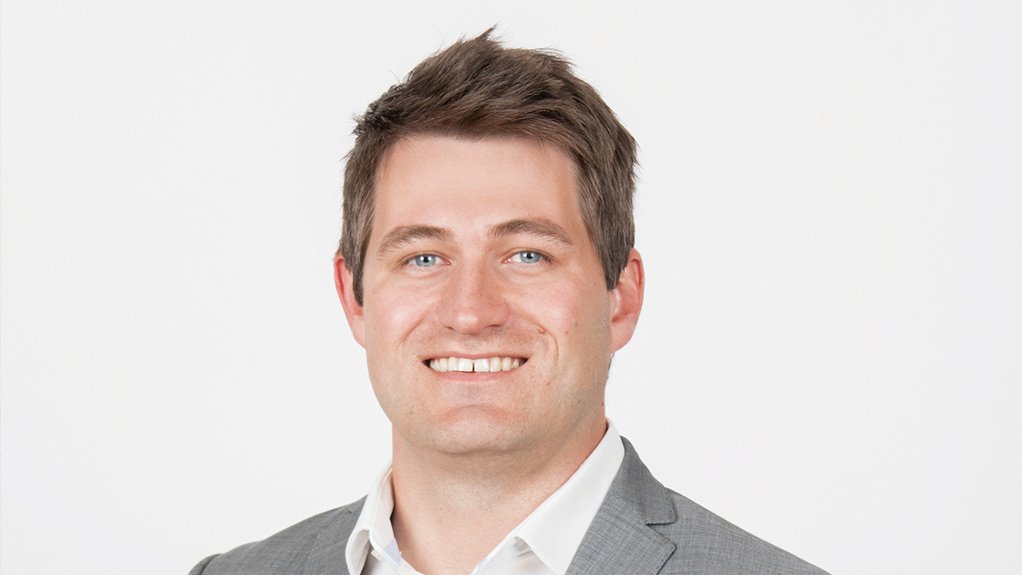 Consumer packaged goods group Libstar's diverse, multi-channel operating model has once again proven itself, with the company posting 14.1% year-on-year growth in normalized earnings per share (HEPS) for the half-year ended June 30.
Normalized HEPS came in at 35.6c, compared to a normalized HEPS of 31.2c posted in the previous comparable interim period.
Libstar increased its normalized operating profit by 10% year-on-year to R346 million, and its normalized profit before interest, tax, depreciation and amortization (Ebitda) by 4.6% year-on-year to R493 million.
Profit after tax was R149 million, an increase of 21.9% from profit of R122 million in the previous comparable six months.
Cash generated from operating activities decreased from R465 million in the prior comparable six months to R140 million in the six months of the review, due to an increase in net working capital to 17, 4% of group turnover.
Libstar made a R285 million investment in inventory during the reporting period, which impacted its net working capital; however, he expects a significant reduction in inventory holdings by the end of the year.
The company mitigated the impact of global supply chain disruptions and input cost inflation during the six months under review by protecting gross profit margins and limiting the increase in operating expenses.
Outgoing CEO of Libstar andries van Rensbourg says the company has delivered solid earnings growth in an environment of high inflation and extreme customer pressure.
Despite these difficult conditions, Libstar launched 364 new and refurbished products, compared to 316 new and refurbished products launched during the previous interim period.
CFO and incoming CEO Charles of Villers comments that the company's diversified brand solutions, product mix and channel exposure will leave its structural growth drivers intact.
He mentioned that Libstar will continue to focus on its value-added portfolio and explore high-growth opportunities, including through targeted acquisitions, such as Cape Foods and its value-added dry condiments, which the company acquired in August.
The Household and Personal Care divisions of Chet Chemicals and Contactim remain classified as for sale, as they were in the previous comparable six months.
Libstar has also classified its subsidiary Glenmor Soap as held for sale, after the group completed the exit of this investment shortly after the end of the first half.
Van Rensburg says the company's priorities for the first half were to leverage early capacity, improve returns from major capital projects, proactively manage inventory and improve sales forecasts, as well as successfully integrating the Cape Foods business.
He adds that his baby food manufacturing business Umatie, which was acquired under the Libstar Nova initiative in May this year, grew from 72 stores to 100 stores during the reporting period.
Some of the group's major investment projects since 2019 include a plant for packaging and manufacturing pre-packaged hard cheeses under the Lancewood brand, as well as a distribution centre.
Van Rensburg expects global supply chain challenges to prevail for the rest of the year.
"The group continues to face significant inflationary pressures related to raw materials, packaging, labor and energy, which are not expected to ease in the second half.
"Therefore, the group continues to leverage its systems, sourcing expertise and business relationships to balance cost inflation and selling prices," adds De Villiers.
In accordance with its dividend policy, Libstar will only consider a declaration of a dividend at the end of the year.
OPERATIONS
Libstar reports that its sales volume increased by 6.9% in the six months under review, with improvements in all categories.
Branded solutions, whether own brand solutions or Libstar own brands, still contribute the majority of the group's revenue at 83%.
Libstar's own brands, which include Lancewood, Denny, Safari, Goldcrest and Robertson, grew by 11% in the six months under review.
Libstar's current value share is 11.4%, or R4 billion, of the defined fast-moving consumer goods market totaling R35 billion.
The group recorded a 9.6% year-on-year revenue increase for the six months under review, to R5.1 billion.
De Villiers says all of its categories remain under pressure due to inflation and falling customer spending. He says the category Normalized Ebitda margin performance remains below target for now, but Libstar aims to increase these margins in the near term.
The perishable food category recorded volume growth of 6.3% and normalized EBITDA growth of 27.8% to R254 million, compared to the first half of last year.
The Grocery category reported volume sales growth of 8.3% year-over-year; however, Normalized EBITDA decreased by 17.7% to R196 million.
The Snacks & Confectionery category recorded volume growth of 14% and normalized EBITDA growth of 23.2% to R51 million, compared to the prior interim period.
The Baking & Baking Aids category recorded volume growth of 0.7% and a decline in normalized EBITDA of 6.1% to R41 million in the six months under review.
De Villiers summarizes that manufacturing cost pressure, cost delays to price increases, supply chain disruption and consumer pressures remain; however, Libstar's diverse product range and channel participation provide resistance to these.
"The group's branded solutions position the group well to benefit from the growth of high-end restaurants, growing food sub-categories and strong own brand offerings.