Tabung Haji Reports 3.1% Profit Distribution for 2021; deposit hits all-time high of RM83.33b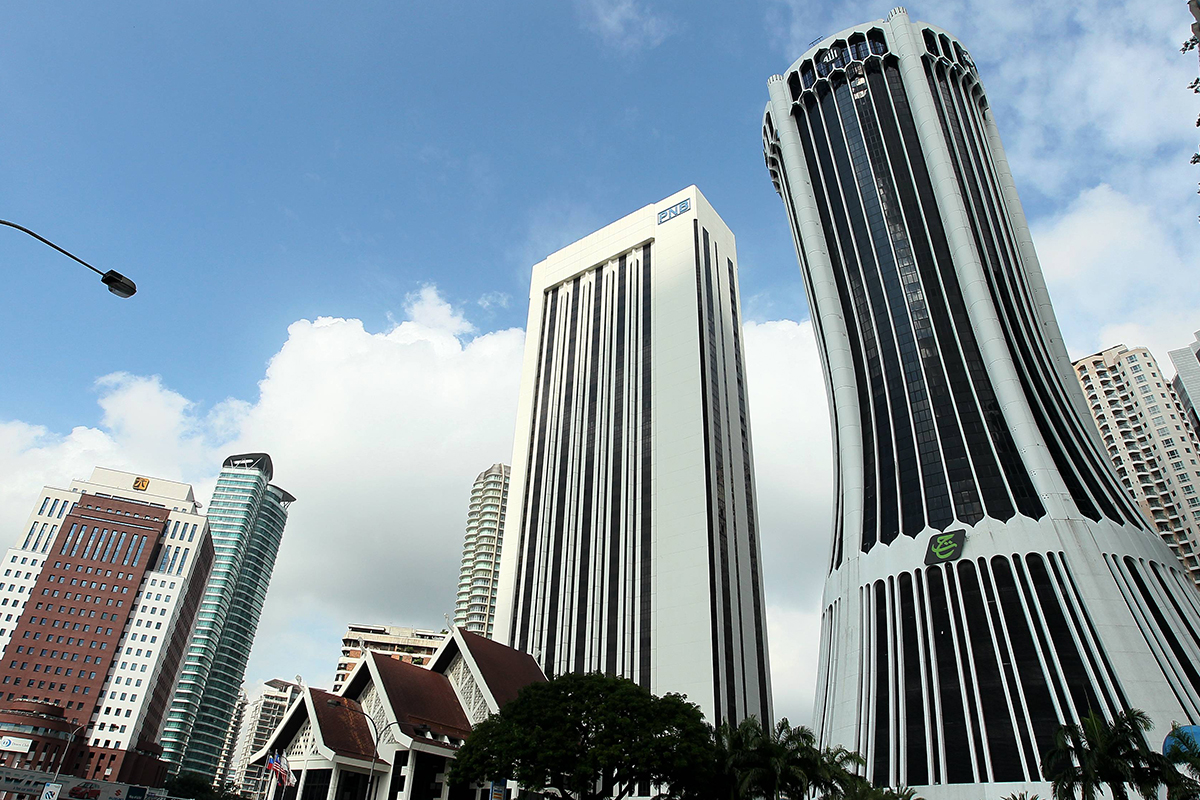 KUALA LUMPUR (February 24): Lembaga Tabung Haji (TH) has announced a profit split of 3.1% after zakat for 2021, totaling RM2.46 billion, which will benefit over 8.4 million depositors.
The profit distribution rate is similar to that of 2020. According to TH, the total profit distributed for 2021 is RM219 million higher than the RM2.24 billion distributed for 2020.
The pilgrim fund recorded income of RM3.24 billion in 2021, up 2.9% from RM3.15 billion in 2020. It noted that fixed income and equity investments supported revenue resilience in 2021, accounting for more than 70% of the total.
TH stressed that its financial position remained strong with assets amounting to RM88.73 billion exceeding liabilities by RM85.51 billion as of December 31, 2021. Total operating costs also decreased by 4% from compared to 2020 through prudent financial management measures.
Total deposits guaranteed by the government reached RM83.33 billion – the highest in TH's history since its inception 59 years ago, the fund added.
"Fixed income investments (sukuk) generated RM1.70 billion, which is 52% of its total gross income. Income from equity investments contributed RM650 million, which is 20% of total income for 2021 and is 38% higher than RM470 million for 2020. Property investments brought in RM420 million while Islamic money market investments generated income of RM290 million.
After taking into account expenses, zakat allocation and stock trading profit, TH recorded distributable profit of RM2.48 billion for 2021, an increase of 2.1% from 2, RM43 billion for 2020, according to a statement from TH.
TH Chairman Tan Sri Azman Mokhtar, who took office on December 20 last year, said the fund managed to record good profit rate and good level of assets and deposits in 2021 , although economic and market conditions have yet to fully recover.
"Operational and financial management will continue to be well and carefully managed to balance current distribution needs with the future interests and sustainability of the congregation and depositors," he said.
Meanwhile, TH Group Managing Director and CEO Datuk Seri Amrin Awaluddin said TH would focus on more efficient operation and prudent spending.
"We also continue to take action to recover investments affected by the difficult economic and market conditions resulting from the Covid-19 outbreak over the past two years," he said.
Profit distribution is competitive
TH said the distribution of profits takes into account the zakat paid on behalf of depositors, adding that depositors no longer need to pay zakat on their savings and the distribution of profits received.
"This profit allocation is competitive, considering, among other factors, where the allocation rate for 2021 is higher than the average Islamic bank fixed deposit rate over a 12-month period, which is 2.36%.
"The rate took into account the zakat allocation of RM107 million which will be paid to all state Islamic religious councils on behalf of depositors," it said in the statement.
TH further noted that the higher return for 2021 was achieved in a difficult business environment and in the conditions of sukuk and stock markets last year.
"[This is in addition to] the need for TH to distribute profits in a prudent and sustainable manner according to its capacity, as well as to build up reserves to ensure that TH's financial situation remains strong for the future," he said.
Minister of the Prime Minister's Department (Religious Affairs), Datuk Idris Ahmad, expressed his gratitude for the competitive distribution of profits against market rates despite TH's investments in the face of difficult economic conditions amid the Covid pandemic -19 in progress in 2021.
"This yield also took into account the zakat paid on behalf of depositors. In addition to receiving blessings for helping Malaysians perform Hajj, depositors also receive blessings through the zakat program organized by TH.
"In 2021, more than 200,000 asnaf received various aids and benefits directly from the zakat wakalah program run by TH," he said.
Going forward, TH said it will continue to strengthen its operations, governance and financial position as the country's economic situation gradually improves after movement and business activities are permitted in stages from the third quarter of 2021, with the country's economy expected to continue growing. in 2022.
TH Focus 2022 Strategic Plan
For this year, TH said it will continue its efforts to further improve its performance and governance.
"For example, almost all TH investments today are in-country. To ensure more sustainable returns, TH will diversify its investment portfolio by periodically increasing overseas investments taking into account reasonable risks," Amrin added.
Looking ahead, TH said the country's economy is expected to continue to recover this year with the support of business and investment activities in general, but TH will take precautionary measures as there is still a risk of emergence. new variants of Covid-19. virus that could jeopardize the economic recovery.